About Us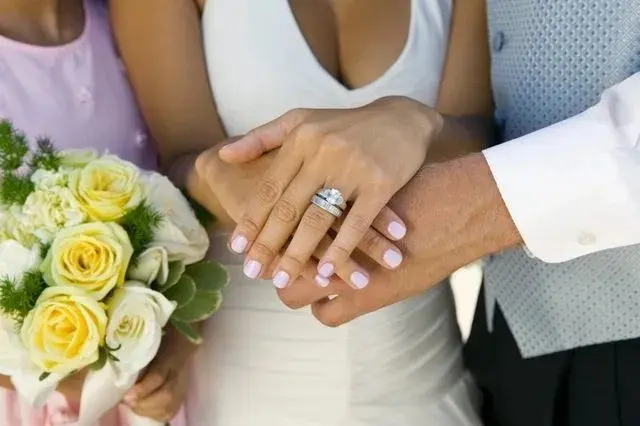 A Brief Overview of the Company
Gold & Diamonds Inc., Inc. is a high-quality jewelry store for a person that has very specific needs. Specializing in personalized service, we can find any carat size, quality, and cut within 24 hours.
We also have access to almost any designer gold or platinum diamond semi-mountings. Our other specialty is selling high-end watches for a discount-just phone or email with any request. Try our quick search and if you are unable to find the diamond you are looking for, just contact us with your specific request.
You can buy the best gold diamonds near us. Feel free to contact us today!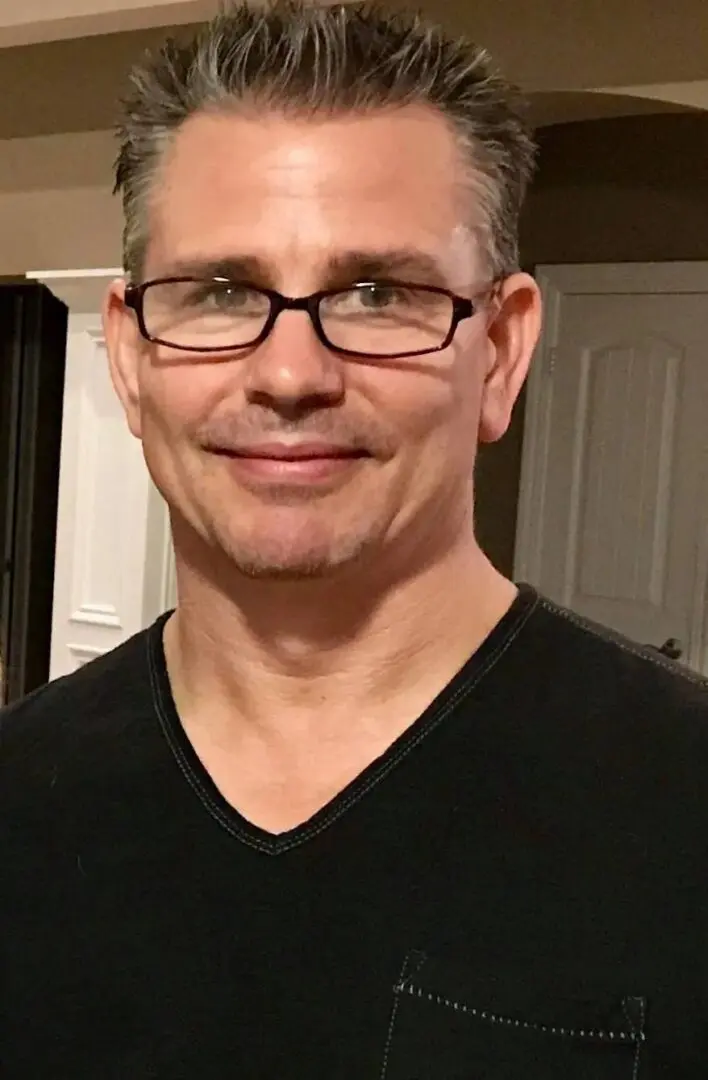 Bryan Wallace
Bryan Wallace is a Hometown person who grew up and went to high school locally in Gahanna. He later owned and operated his business since 1997. Bryan has a passion for what he does and is an expert in custom design.